The 1st of November marks World Vegan Day! Island Delight celebrate by having our Spicy Vegetable pattie on promotion nationwide in Morrisons!
Island Delight Focus on Vegan Variety
The demand for vegan food is ever-rising; the market is growing year on year. What was once considered a niche market, is now increasingly becoming a larger market. Therefore, companies like ourself are taking strides to support the exponential demand, introducing vegan options to our portfolio.
With the increased popularity of food-to-go, the demand for vegan-catered food is augmented as consumers are favouring convenience and priorities are changing. The focus on changing one's lifestyle towards veganism is so much that we now have a dedicated month for such: Veganuary. It is unequivocal that this untapped market will soon become more and more saturated as vegans will be presented with a wider variety of options.
Although demand is rising, the market still remains relatively small. There is a challenge to encourage those who eat animal-derived products, that vegan food isn't just for vegans. But it can be seen as an apposite substitute to their usual go to dishes and snacks. As a food manufacturer, we have a desire to share Jamaican taste even without the presence of animal-derived products.
At Island Delight, our vegetable patties aren't just vegetarian but are also vegan, approved by the Vegetarian Society.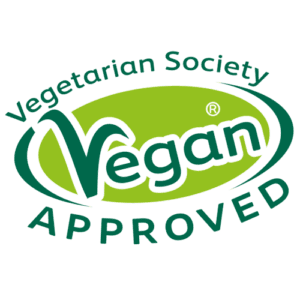 Find more about our vegan range:
Pick Up Your Vegan Jamaican Patties at a Store Near You
Check out our store locator and pick up our range of vegan Jamaican patties. Alternatively, if you're having a special event and would like to supply vegan cocktail patties, get in touch today! Sold by the case of 48, Island Delight proudly supply cocktail party patties which are available for purchase directly from our site in Birmingham, making the perfect appetisers for parties or corporate events.
Furthermore, if you found this blog on World Vegan Day useful check out a previous one: Business in the Community Initiative (BITC)