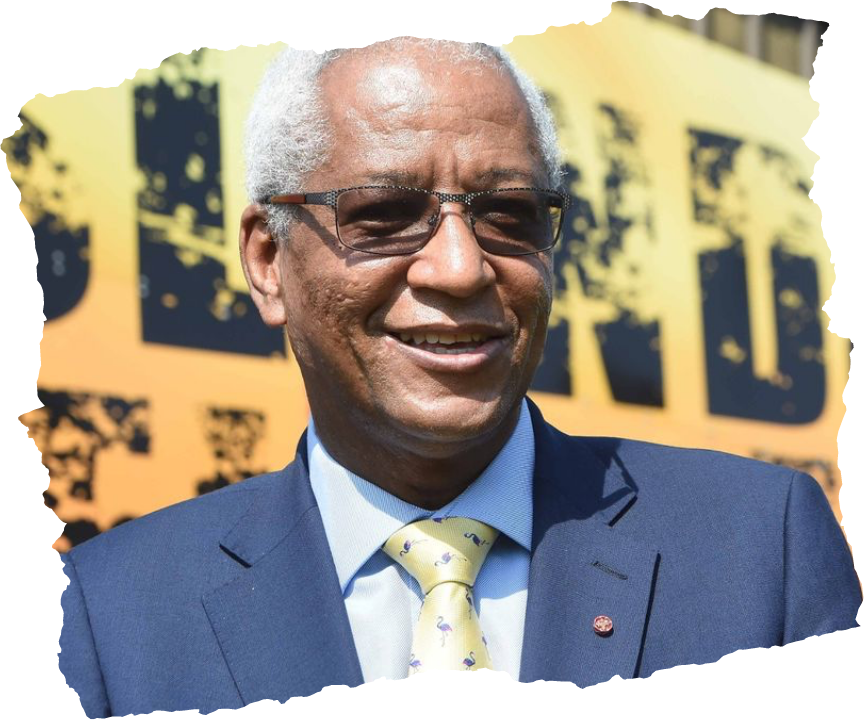 A Taste Of The Caribbean In The UK
Island Delight patties were born thanks to its founder missing his favourite snack from home.
Wade Lyn, the founder of Cleone Foods and Island Delight inventor, moved to the UK from Jamaica. He felt obliged to bring the authentic flavours of the Caribbean to his new home.
"Growing up in the Caribbean patties were a staple for all of the family. We would eat patties as a snack at lunch time or as a main meal in the evening. When I came over to the UK as a teenager I was surprised to find how difficult it was to buy a pattie, and a bag of chips just wasn't the same. Later on I decided I wanted to help bring the vibrant Caribbean tastes and flavours I grew up with to the British market."
- Wade Lyn CBE
Traditional Caribbean Recipe
Island Delight is dedicated to ensuring the traditional flavours of the Caribbean patties remain. In addition, the products are based off family recipes.
Although Wade is Jamaican, the Pattie is central to the cuisine of many Caribbean countries. Therefore, the flavours need to remain just so.
First-Hand Jamaican Knowledge
Wade's commitment to tradition means he's never more than a phone call away from the experts back in Jamaica, his mum and Aunt Dell.
Aunt Dell runs her own bakery back in Wade's home town. This means he can get first-hand knowledge of the pattie flavours currently popular in Jamaica and offer them up to UK pattie fans too.