Who are we
With foundations set in 1988, Island Delight – a product brand of Cleone Foods – has risen to become one of the most sought-after brands for a taste of the Caribbean for international consumers. A reputable supplier of authentic Jamaican patties, Island Delight is now positioned as a market leader in the global pattie market.
Big Brands
With production in Birmingham, Island Delight is supplier to some of the UK's biggest stockists such as Sainsburys, Morrisons and Asda; therefore, can be found in hundreds of stores nationwide. Island Delight is consistent with our values of high quality and value as our production facilities are accredited with Grade AA (Brand Reputation Compliance Global Standards (GRCGS))- the highest grading of SAI Global.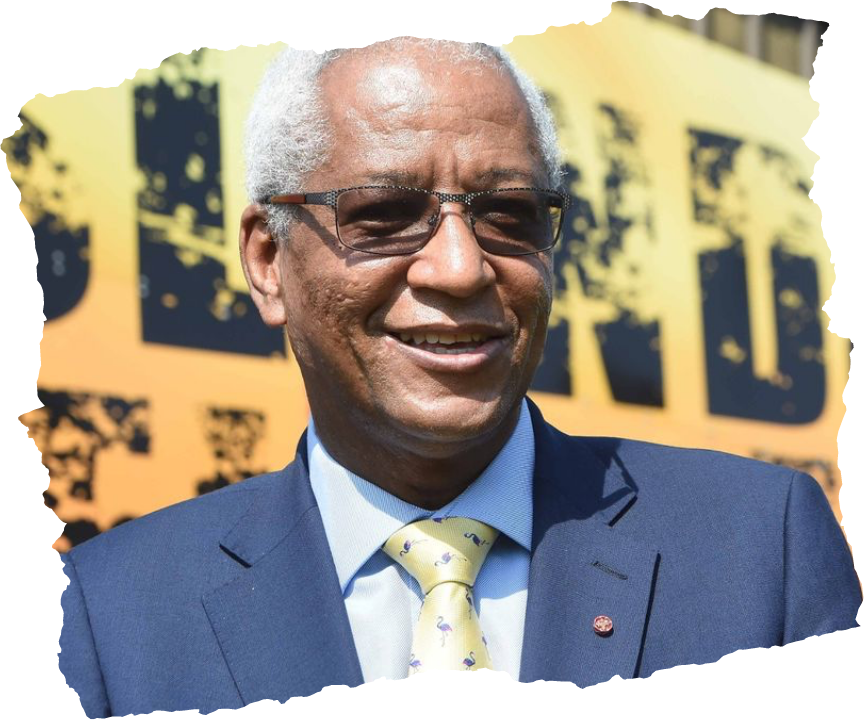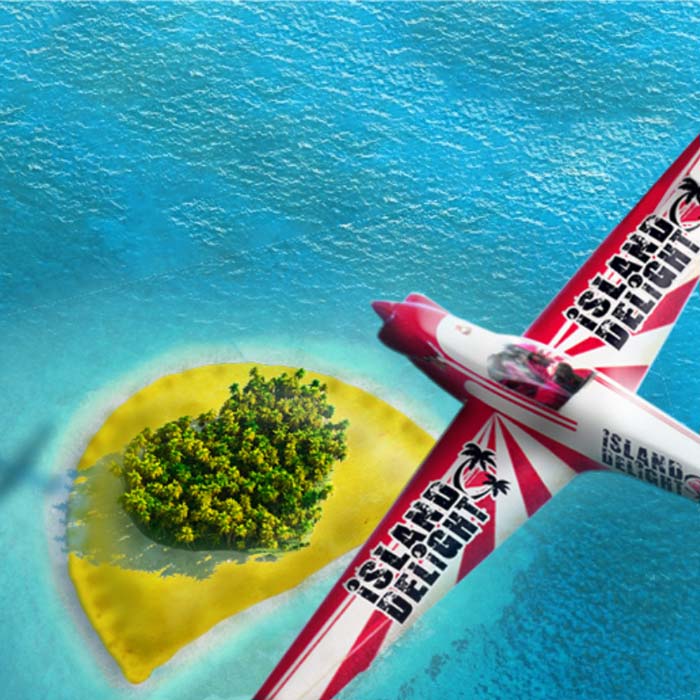 What's Available?
Chilled products, cases of 6 and 12 (140g), and frozen products, cases of 24, can be purchased directly from Cleone Foods. Island Delight allows you the option between flaky and shortcrust pastry, whilst possessing a range of flavours to accommodate meat-eaters and vegetarians.
Halal Accredited
The entire range of Island Delight patties are Halal and are produced in a Halal accredited facility.
Authenticity
By opting for Island Delight, you are able to consistently stock authentic Jamaican-based products associated with high demand independent of geographic, as a result of the proliferation of global consumers' desire for Caribbean food.
Become A Partner
We are actively looking to broaden our distribution network, welcoming new customers and relationships, driven by the responsibility we feel we have on providing international flavour across the world. To facilitate this, trade and credit terms are available in addition to free national delivery.
For more information, please contact us on 0121 551 2772 or contact@cleone.co.uk