Getting Involved in Black History Month
Black History Month – a time to celebrate and remember the most important people and events in the history of the African diaspora.
This is an annual event – celebrated in Canada and the USA in February, and in the UK, it's November. Its roots go back as far as 1926, with the initial intentions to preserve and remind people of their heritage and culture. Today, in addition to its teachings, it's also a time for celebration and helping others.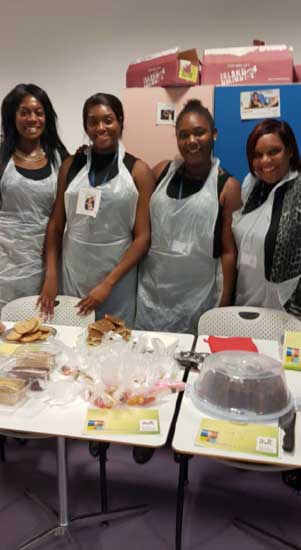 Proud Jamaican Roots
As a company with proud Jamaican roots, we are always keen to be involved, so it was a pleasure this year to assist with a two events in aid of the of the Afro-Caribbean Lukaemia Trust (ACLT).
Part of the Trust's work is to increase awareness, and encourage more ethnic donors to add their names to the UK stem cell (bone marrow) blood and organ donors register. The more money raised, the more work can be undertaken to raise the profile of this essential charity.
Highways Agency in Birmingham
One event was held at the Highways Agency in Birmingham – organised by Kayleigh, an employee who was keen to 'do her bit'. Kayleigh organised a day of food tasting items to sell to her colleagues, and our contribution was to provide quantities of our patties, of over all varieties, to be sold on the day.
It was extremely gratifying to hear back from Kayleigh, who said, "The patties were extremely popular, and sold out within half an hour! Without your contribution – I don't believe the event would have been the huge success that it was! We ultimately raised over £600 – so much more than on previous occasions!"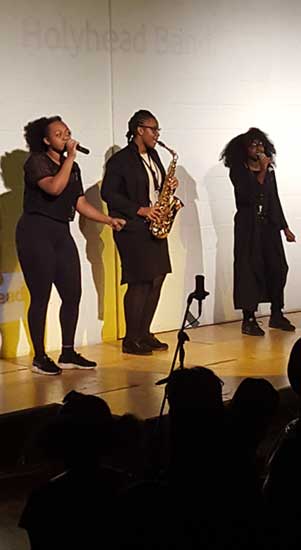 Holyhead school
The second event was at Holyhead school, where they mark Black History Month with an annual showcase. This year, based around the theme 'Celebrating Success,' the pupils heard from high achievers in the Afro Caribbean community (including ex-pupils), and then in the break, they sampled our delicious patties from stalls around the room, again with the proceeds going to the ACLT.
The school's Head of Health & Social Care said, "Celebrating success was chosen as we really want to focus on positivity. The atmosphere on the evening was wonderful – and the patties were gratefully received. Thanks again for supporting our event."
As a company, we're delighted to have helped, and equally delighted to know just how popular the patties were. (Having said that – we're not surprised. We really do believe in our own products whole-heartedly).
Enjoy Black History Month – whatever you're up to!