At Island Delight we recognise and celebrate Black History Month, with the rest of the United Kingdom, each October. It is a celebration of black culture and history in the UK, and the roots of the diverse Black-British community.
Our company's roots are firmly in Jamaica and our founder Wade Lyn is a key figure in the local Jamaican National's Association. Therefore, we are a company that is proud to celebrate our culture. Both in the Caribbean and in introducing the flavours of our home to the British market.
Celebrations Began In 1997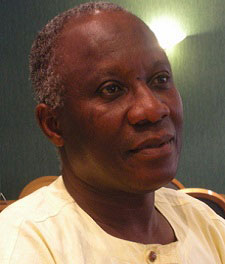 Black History Month was first celebrated in the UK in 1997. It was initially set up by Ghanaian analyst and colleague of former London mayor Ken Livingstone, Akyaaba Addai Sebo. The event was conceived as a replica of the American Black History Month. Therefore, to celebrate the influence of Black African and Caribbean culture in the UK and to look back at its past.
Initiatives, events, education and awareness programmes take place up and down the UK. Voluntary groups, local authorities, museums and libraries all  play their part in organising events. Marking the month of awareness and celebration.
Island Delight | Celebrating Black History Month
Every year, Island Delight join in with the celebrations and help raise money. Furthermore, we have worked tirelessly to bring a taste of the Caribbean to the UK. We have had great success in showing the British market how tasty Caribbean flavours can be. People now enjoy our popular Jamaican snack food up and down the UK. In addition, it is our way of introducing a piece of our heritage to the British market.
If you enjoyed reading this blog, why not take a look at Jamaican Carnival Is Close To Our Hearts Here At Island Delight