UK's Patty King: Black Business Entrepreneur
Firstly, we'd like to give Lailah a huge thank you for interviewing us.
She is dedicated to highlighting the achievements of many black business owners across the UK.
We are delighted to be apart of this journey.
Please see an excerpt of the interview below:
"Thank you so much for taking the time to do this interview with me. I am impressed that the business has been going for 30 years, especially as it was started during a recession. What was the light bulb moment that led to your dad starting Island Delight?"
"Dad was born and raised in Jamaica and moved to the UK with my grandparents to attend University. My Grandmother had had a gas business back in Jamaica, so when the family moved to UK, they got a petrol station in Smethwick where dad worked as a pump attendant.
When he finished University, he worked for a food processing company that made a similar product but he felt he could do it better and manufacture a superior product. This was his main driver and it still is today…"
To read the full blog and view more interviews with black business owners, please click the link below: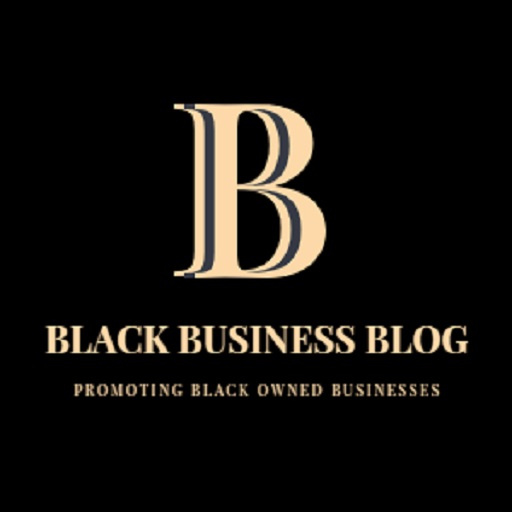 Check out our other blogs on Cleone Foods Ltd: BRC AA accreditation, Jamaica Independence Day 2020 or Meeting Consumer Demands With Evolve By Faerch